mission critical: perpetuate the craft.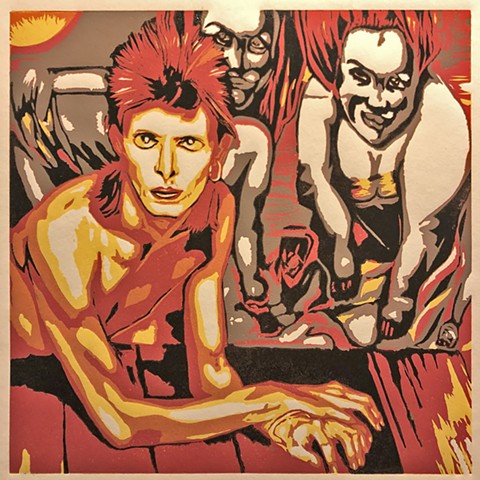 perchance press is the trade name of brooklyn-based collaborative printmaker caro fidel. trained in block-printing, silkscreen, intaglio (etching and collograph), letterpress, monoprint, and bookmaking, they specialize in reduction linocut and textile printing.
books are open for artist editions, private commissions, and other projects. they are also an experienced instructor for group classes, private lessons, and mobile workshops.